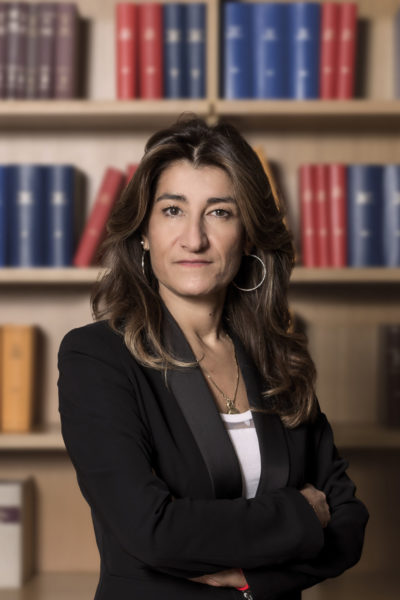 Chartered Accountant
Bio:
Graduated in Economics in 1997 at Pavia University. Enrolled in the Register of Chartered Accountants since 2001. Auditor since 2001.
Formerly practiced in various law firms. Joined the Firm in 2006.
Since 2023 she has been a member of the Fiscaliste  Ticino Working Group (FiTi), at the Swiss University SUPSI – Tax Skills Centre, created to promote the participation and valorisation of women in the tax sector at a Swiss and international level.
On 6 September 2023 she participated as a speaker in the event 'Individual taxation: from the Advance Project to the results of the consultation'.
Expertise:
In 2006 accomplished the International tax master by the Chartered Accountants Association in Milan. Author of publications on domestic Corporate tax law. Speaker in seminars and courses of SDA Bocconi.
Languages:
Italian, English, German.
Publications and conferences: