Studio Biscozzi Nobili Piazza: A History
Cooperation, Constant Commitment and Valued Partnerships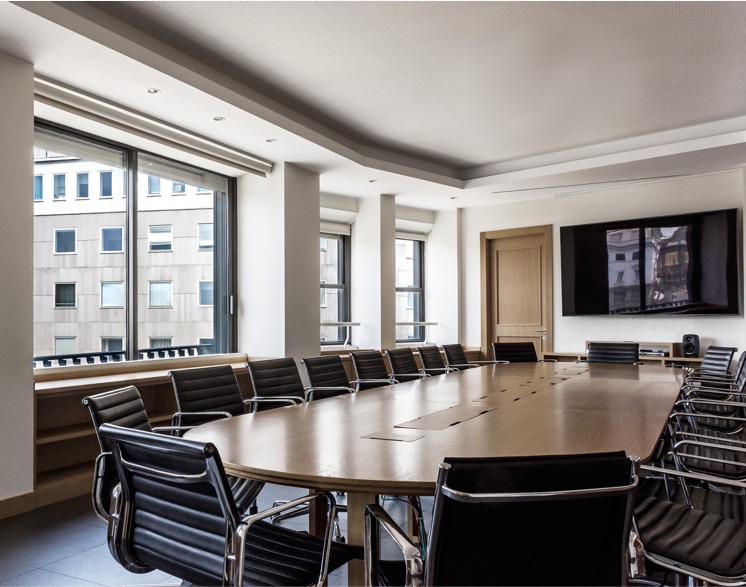 Studio Biscozzi Nobili Piazza is an Italian law firm specializing in tax law, corporate law and financial statement analysis.
Whereas the corporate department can trace its history back to the late 1950s when Raffaele Nobili founded the law firm which bore his name, BNP proper began life towards the end of the 1970s as an offshoot of the American firm Peat Marwick.
Beginning as merely a close working relationship, the practice has, since the integration of the tax and corporate department in 1998 with the creation of Biscozzi Nobili, developed and grown, to reach its current size and structure, comprising some fifty professionals.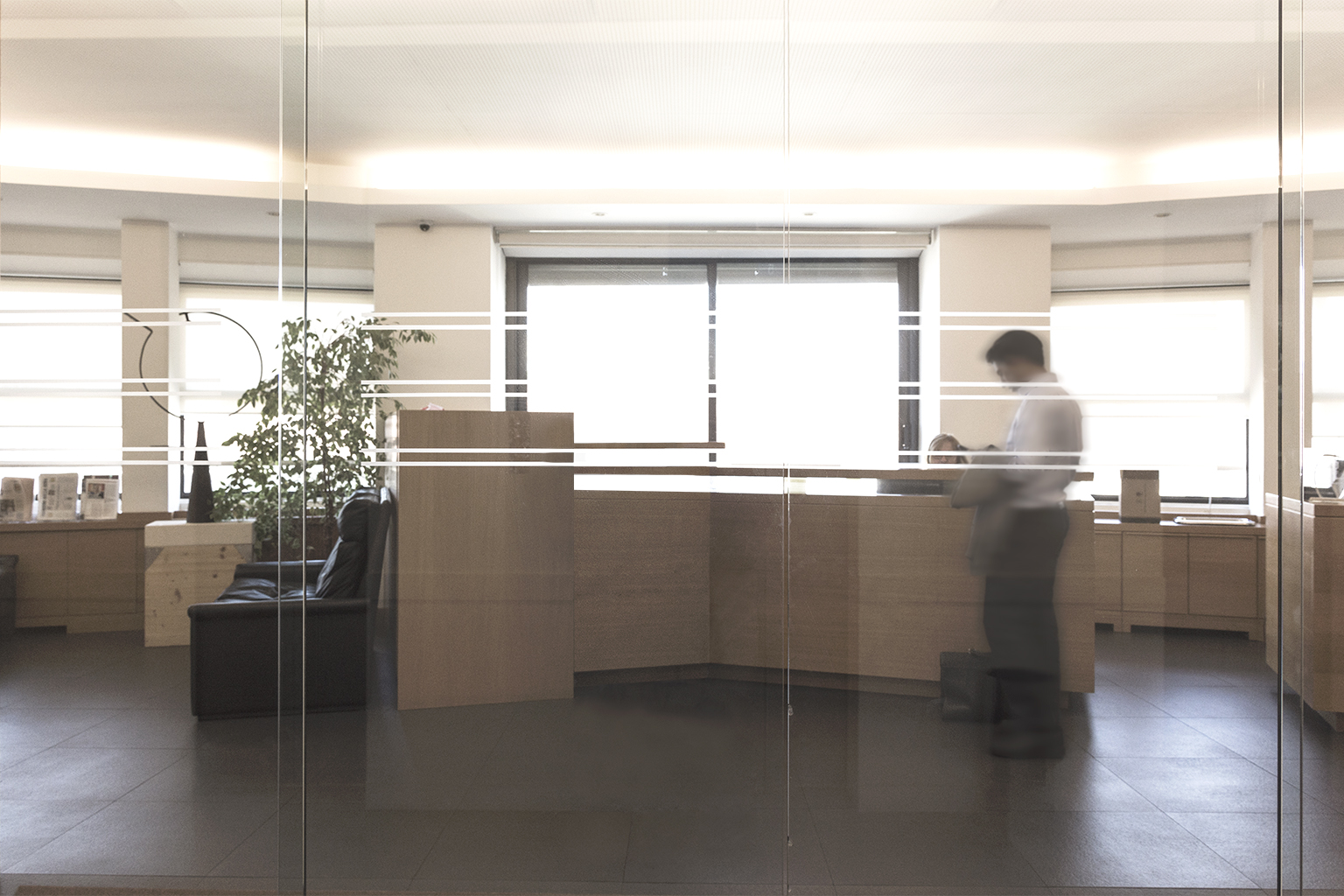 Biscozzi Nobili Piazza is recognized as a reliable intermediary able to offer assistance with a multidisciplinary outlook and has a particular focus on Italian entrepreneurs who seek to grow and develop abroad.
The firm operates in the form of a professional association, and is characterized by independence and autonomy; it has traditionally offered consulting services for both domestic and international clients, availing itself, where required, of a network of foreign correspondents.
Prof. Marco Piazza, already Partner of the Law Firm, moves its legal seat in Studio SBN, following this the new denomination of the law firm becomes Studio Biscozzi Nobili Piazza.
Studio Biscozzi Nobili becomes partner of WTS GLOBAL, one of the most important professional networks of the world.
The activity of the law firm, before organized in two offices, is integrated in the unique seat close to Milan Duomo.
Biscozzi Law Firm integrates with Nobili law firm.
Biscozzi Fantozzi law firm was established in 1977, founded by ex-partners of the fiscal department of an important auditing firm.
Prof. Nobili law firm was established in 1958, from the beginning a center of excellence in the Italian system.