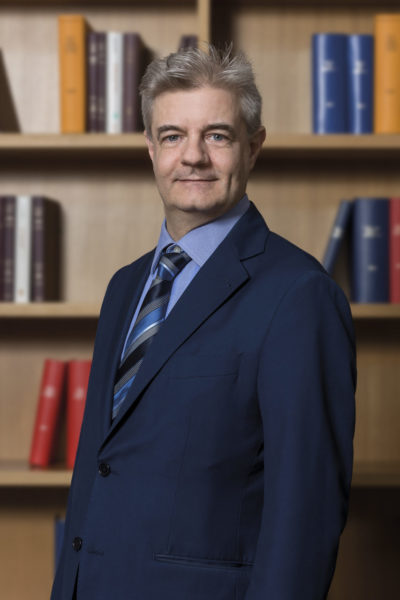 Chartered Accountant
Bio:
Graduated in Economics cum laude in 1997 at Università Cattolica del Sacro Cuore di Milano. Enrolled in the Register of Chartered Accountants of Milan since 2002. Auditor since 2003.
From 1998 until 2006 practiced in a major law firm, specializing in multinational group advisory. Joined the Firm in 2006.
Expertise:
Attended various post-graduation courses.
Languages:
Italian, French, English.
Publications and conferences:
International VAT Monitor - IBFD - 08/09/2021


Marco Zanetti e Aldo Bisioli analizzano il trattamento Iva dei servizi ''Parafinanziari''


Scarica allegato

14/04/2020

Scarica allegato

17/03/2020


Nella Sentenza n. C-94 dell'11 marzo 2020, la Corte di Giustizia si è espressa in merito alla rilevanza ai fini IVA del distacco del personale, assumendo una posizione contraria all'attuale normativa IVA italiana. Nel documento allegato, una sintesi della Sentenza e alcune prime considerazioni sui possibili impatti per le società italiane interessate dalla tematica. A cura di Aldo Bisioli e Marco Zanetti


Scarica allegato

23/01/2020


In sintesi, le principali novità in tema di Digital Service Tax ed IVA in vigore dal 1° gennaio 2020 - a cura di Aldo Bisioli, Marco Zanetti, Fabrizia Orsillo e Simona Zangrandi


Scarica allegato

International VAT Monitor, 2018 (Volume 29), No. 3 , Journals IBFD - 07/09/2018
VAT Grouping in Italy and the Skandia Judgment
Scarica allegato