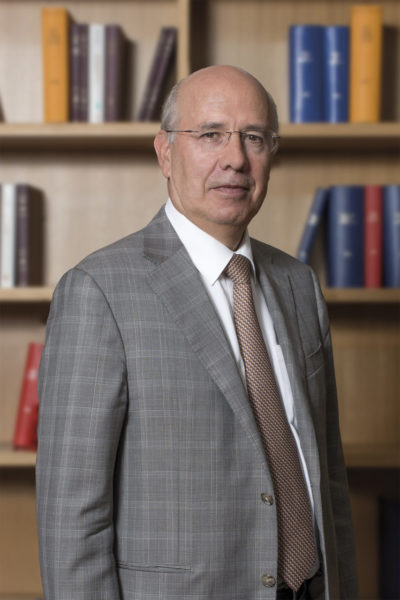 Chartered Accountant
Bio:
Graduated in Economics in 1985 at Università Cattolica del Sacro Cuore di Milano.
Enrolled in the Register of Chartered Accountants of Milan since 1990. Auditor since 1995. Formerly trainee (1985-1989) by a Stock exchange agent. Joined the Firm in 1989, Partner since 1997.
Expertise:
M&A, domestic and international restructuring, IPO. Assistance on family-owned business related issues.
Languages:
Italian, English, French.
Publications and conferences:
Milano Finanza - 22/04/2020


Lo Studio Biscozzi Nobili Piazza ha ottenuto un ampio riconoscimento per l'iniziativa "I migliori Avvocati e i migliori Studi legali Corporate 2020" di Milano Finanza.


Scarica allegato

Legalcommunity - 31/07/2019


Biscozzi Nobili ha affiancato il gruppo Zenit nell'operazione che ha portato a concludere alcuni accordi commerciali per la crescita e lo sviluppo del business in mercati strategici internazionali. L'operazione è stata seguita nello specifico da Enrico Valerio e Sergio Chisari per gli aspetti legali e societari e da Luigi Garavaglia e Alice Galimberti per gli aspetti fiscali.


Scarica allegato

Forbes Italia - 02/05/2019


FORBES Italia Maggio 2019 - Rubrica Forbes Focus Tax view


Scarica allegato

FORBES ITALIA marzo 2019 - 18/03/2019
PROFESSIONISTI AL TOP - I 100 campioni della consulenza strategica, legale e fiscale, selezionati da Forbes
Scarica allegato

Forbes Italia Novembre 2018 - Rubrica Tax View - 30/10/2018
Se l'Italia attrae capitali (anche) grazie al fisco
Scarica allegato