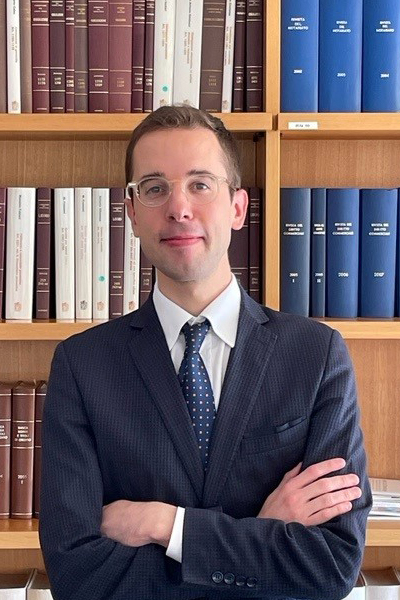 chartered accountant
Bio:
Graduated in Economics and Business Law with full marks (110 cum laude) in 2018 at the Catholic University of the Sacred Heart in Milan. He has been enrolled in the Register of Chartered Accountants of Milan since 2020. He previously collaborated, for four years, with a leading legal and tax consultancy firm.
He has been working as a professional at Studio Biscozzi Nobili Piazza since 2021.
Expertise:
His areas of specialization include direct and indirect taxation issues of a domestic and international nature. He has participated in advanced courses in tax and corporate matters.
Languages:
Italian, English
Publications and conferences: