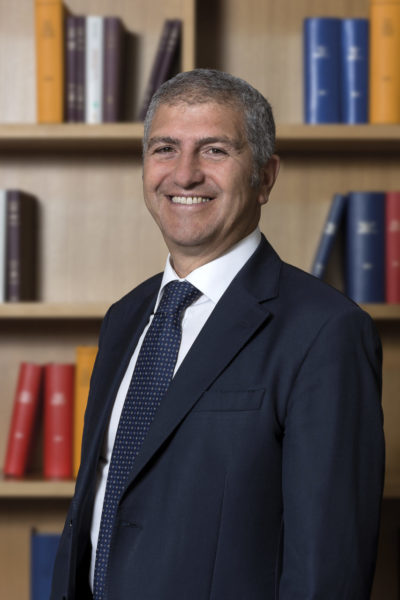 Chartered Accountant
Bio:
Graduated in Economics in 1986 at Università Commerciale Luigi Bocconi di Milano.
Enrolled in the Register of Chartered Accountants of Milan since 1988. Auditor since 1995. Joined the Firm in 1994, Partner since 2000.
Expertise:
M&A, wealth management related tax issues, financial products taxation. Debt restructuring and related Corporate issues.
Languages:
Italian, English, French.
Publications and conferences:
Forbes Italia - Gennaio 2021 - 15/01/2021


La plastic tax, introdotta dalla legge di bilancio 2020, potrebbe non avere solo scopi eco-friendly di protezione dell'ambiente. Il rischio è che possa gravare anche sul consumatore finale.


Scarica allegato

Legalcommunity - 26/10/2019


Enrico Valerio, Eugenio Briguglio e Giancarlo Malerba rispettivamente alla gestione degli aspetti fiscali e legali, hanno guidato il team composto da Simona Zangrandi, Edoardo Morlin Visconti Castiglione e Martino Filippi per l'acquisizione dell'azienda Sipol SpA da parte di Tecnogi SpA, leader nella produzione di tessuti termoadesivi di rinforzo.


Scarica allegato