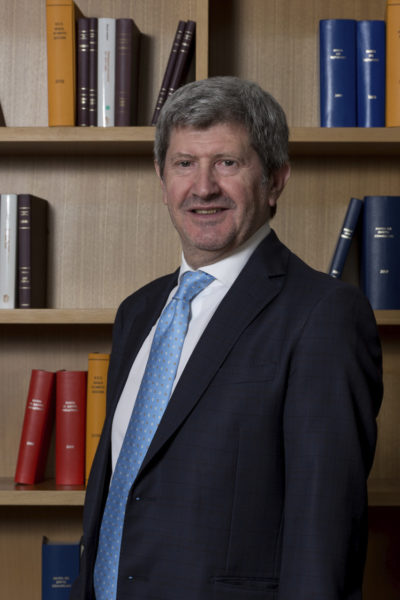 Chartered Accountant
Bio:
Graduated in Economics cum laude in 1983 at Università Commerciale Luigi Bocconi di Milano.
Enrolled in the Register of Chartered Accountants of Milan since 1986. Auditor since 1995. Joined the Firm in 1984, Partner since 1991.
Expertise:
Corporate tax, group taxation, M&A.
Formerly and currently auditor in listed and large companies.
Languages:
Italian, English, French.
Publications and conferences:
https://legalcommunity.it/hot-roll-acquisisce-m4u-laminati-gli-studi/ - 07/07/2020


L'acquirente, per le tematiche fiscali, è stato assistito dallo studio Biscozzi Nobili Piazza, con il partner Enrico Colombo e il senior associate Andrea Spinzi.


Scarica allegato