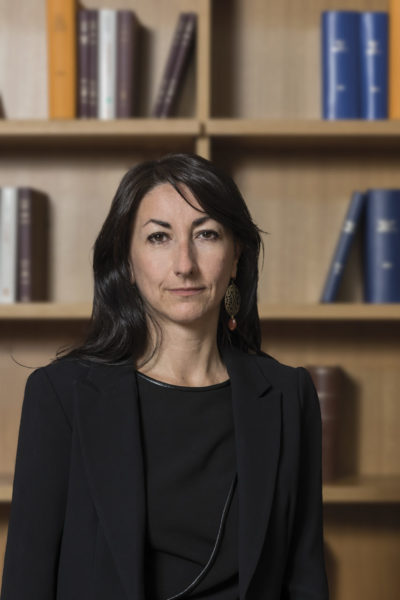 Chartered Accountant
Bio:
Graduated in Economics in 1999 at Università Commerciale Luigi Bocconi di Milano and in Law in 2008 at Milan University.
Enrolled in the Register of Chartered Accountants of Milan since 2003. Auditor since 2006. Formerly practiced in other Law firms. Joined the Firm in 2010.
Expertise:
Ha partecipato a vari corsi in materia fiscale.
Languages:
Italian, English.
Publications and conferences:
03/04/2020


Somme dovute a fronte di istituti definitori, comunicazioni di irregolarità e
cartelle di pagamento. Aggiornato al Decreto Cura Italia n. 18/2020


Scarica allegato