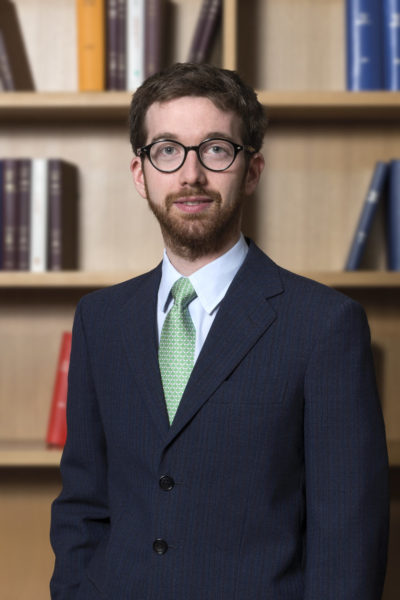 Lawyer
Bio:
Graduated in Law in 2015 at Bocconi University in Milan. He has been enrolled in the Milan Bar since 2017.
Edoardo collaborated with leading Italian studies dealing with corporate and commercial law. Edoardo carries out his professional activity in SBNP since 2019.
Expertise:
In 2013 he attended the Université Panthéon-Assas, Paris II, (Paris, France).
Legal advice. M&A operations (domestic and international), commercial agreements. Capital transactions and loans.
Languages:
Italian, English and French.
Publications and conferences:
04/09/2020


Holding Exor, holding di controllo del gruppo di Tiziana Fausti, ha raggiunto un accordo per una joint venture di sviluppo e rilancio del marchio "10 Corso Como", storico ed iconico brand creato da Carla Sozzani.

Grazie a questa operazione, Holding Exor potrà espandere e rafforzare la presenza di "10 Corso Como" sul mercato domestico e globale.

Advisor legale e fiscale per Holding Exor è stato lo Studio Biscozzi Nobili Piazza nella persona del Partner Marco Abramo Lanza coadiuvato dagli Associates Martino Filippi ed Edoardo Mörlin per gli aspetti legali, e dagli Associates Laura Braga e Daniela Paccamiccio per gli aspetti financial e tax. Renato Salerno ha assistito Tiziana Fausti e Holding Exor nell'intera operazione.

Advisor legale dei soci venditori è stato lo Studio Frau Ruffino Verna, con un team composto dai Partner Giovanni Frau e Francesca Verna e dall'Associate Daniele Rabitti.


Scarica allegato