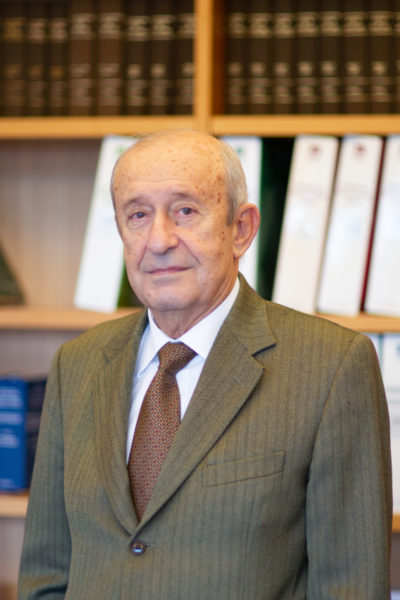 Chartered Accountant
Bio:
Honorary Consul of Luxembourg in Milan, with representation for Lombardy.
Graduated in Economics in 1972 at Università Cattolica del Sacro Cuore di Milano. Enrolled in the Register of Chartered Accountants since 1972. Auditor since 1979.
Manager and Partner of Peat Marwick & Mitchell (now KPMG) in Milan from 1970 until 1976. Founder in 1977 of Studio Legale Tributario L. Biscozzi – A. Fantozzi and founder in 1998 of Studio Legale e Tributario Biscozzi Nobili.
Expertise:
Formerly and currently member of board of directors of listed companies in the manufacturing, banking and insurance sectors. Advisor of family-owned business, prominently experienced in trust law and practice, within domestic and international frameworks.
Speaker in seminars and authors of various articles on tax matters.
Languages:
Italian, English, French.
Publications and conferences:
04/11/2019


Il venditore è stato assistito per i profili fiscali dallo studio Biscozzi Nobili Piazza con il partner Carlo Garavaglia e il senior associate Andrea Spinzi.


Scarica allegato