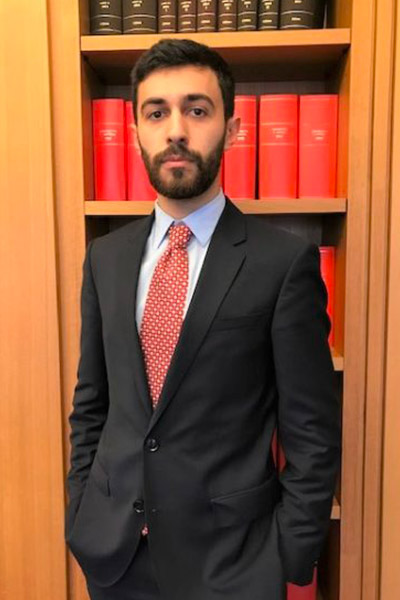 Dottore
Bio:
He obtained a single-cycle master's degree in Law from the Catholic University of the Sacro Cuore, Piacenza, Faculty of Economics and Law in December 2022.
Alberto has been carrying out his professional activity at the Biscozzi Nobili Piazza Law and Tax Firm since 2022.
Expertise:
Alberto operates mainly in the areas of Corporate Law and Financial Markets Law.
He provides ordinary assistance and advice to Italian listed companies on corporate compliance, corporate governance, related party transactions, transparency and market abuse.
Languages:
Italian, English
Publications and conferences: