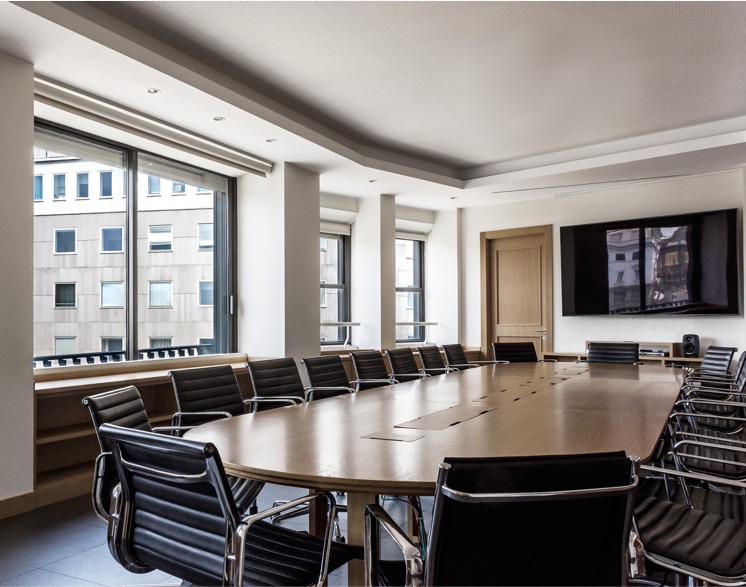 Studio Biscozzi Nobili Piazza is specialized in corporate, real estate and financial markets law. It provides assistance on ordinary and extraordinary issues, including pre-litigation and litigation. In particular, it provides corporate assistance for:
Italian and foreign M&A;
companies listed on the Stock Exchange;
internal and international contracting activities;
management of administrative liability of entities ("231 model") and risk management;
debt restructuring.