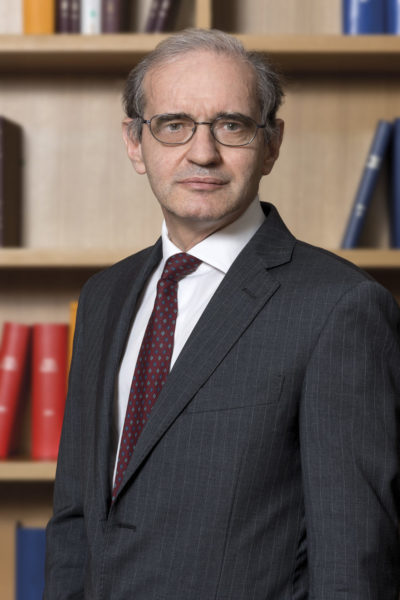 Partner, Chartered Accountant.
Bio:
Graduated in Economics cum laude in 1982 at Università Commerciale Luigi Bocconi di Milano. Enrolled in the Register of Chartered Accountants of Milan since 1982. Auditor since 1995.
Enrolled in the Register of Journalists, section Publicists, since 1982.
Partner of Studio Associato Piazza since 1987 and Partner of the Firm since 2000.
Expertise:
International taxation. Banking and Finance taxation.
Professor at Università Cattolica del Sacro Cuore di Milano, Faculty of Economics, course of Economia e tecnica degli scambi internazionali.
Lingue:
Italian, English.
Pubblicazioni e conferenze:
25/07/2019


Consultazione pubblica relativa alla Patent Box autoliquidata: al link, il contributo di Marco Piazza, Francesco Nobili, Lisa Vascellari Dal Fiol e Massimo Foschi.


Scarica allegato

A.I.D.C. Position Paper - 03/06/2019


Il Sole 24 Ore - 27/12/2018
RW, l'inutile replica di dati già in mano all'amministrazione
Scarica allegato

16 novembre 2018 - 16/11/2018
da Il Sole 24ORE: L'abolizione dell'Ace non blocca l'uso delle eccedenze maturate
Scarica allegato

15/03/2014
Da Sole 24 Ore - Versamenti fuori tempo delle imposte
Scarica allegato

06/03/2013
Dal Sole 24 Ore - Società in perdita sistemica
Scarica allegato