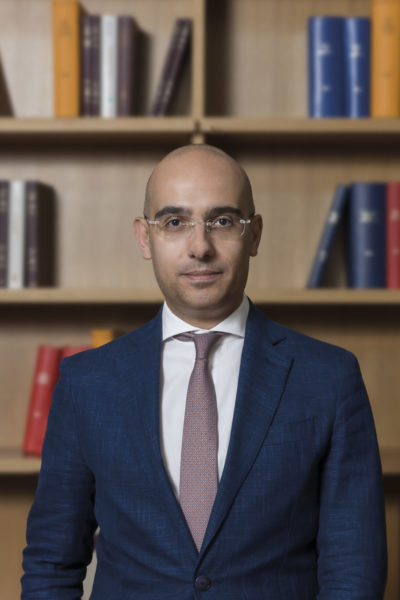 Chartered Accountant
Bio:
Degree in Economics (2002) at Bocconi University of Milan. Chartered Accountant and auditor from 2007. Former tax consultant for some legal and tax firms in Milan.
Tax consultant at Biscozzi Nobili Piazza from 2017.
Expertise:
Master in international taxation (2017). Transfer pricing consultancy and cross-border tax matters
Languages:
Italian, English, French.
Publications and conferences: