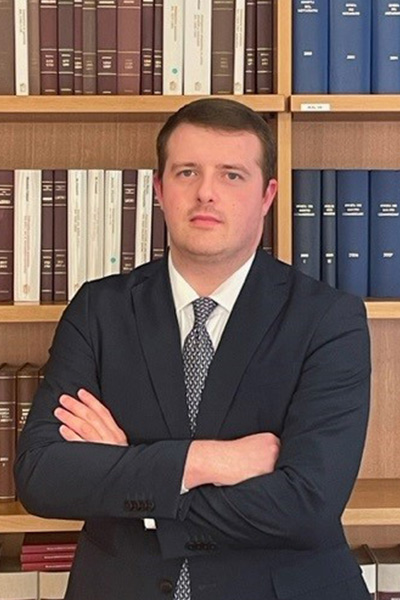 Chartered Accountant
Bio:
Graduated in Economics and Corporate Law with honors in 2019 at the University of Verona. He has been registered in the Register of Chartered Accountants of Vicenza since 2021. He previously worked with leading legal and tax consultancy firms. He mainly deals with corporate taxation, tax and corporate consultancy.
He has been carrying out his professional activity at Studio Biscozzi Nobili Piazza since 2023.
Expertise:
He has participated in various training courses in tax matters.
Languages:
Italian, English
Publications and conferences: