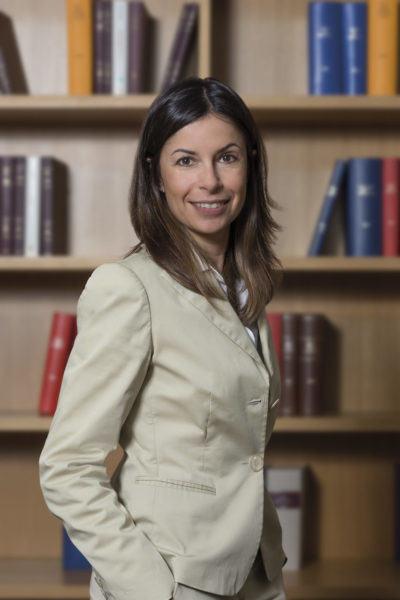 Chartered Accountant
Bio:
Graduated in Economics at the Bocconi University of Milan in 2003. She has been registered in the Register of Chartered Accountants and Auditors of Milan since 2007.
She has been working at the Studio Associato Piazza since 2008, as Partner since 2011.
Expertise:
Expert in international taxation and banking and financial taxation. Activities and experience gained mainly in extraordinary transactions, tax litigation, advisory for industrial groups, tax and accounting assistance to medium-sized companies and real estate taxation.
Author of various articles and publications on tax matters for "Il Sole 24 Ore" and "Il fisco".
Languages:
Italian, English.
Publications and conferences:
Il Sole 24 Ore del 04.09.2020 a cura di Marco Piazza e Michela Folli - 04/09/2020


Secondo l'agenzia delle Entrate, i sistemi multilaterale di negoziazione sono equiparati ai fini fiscali ai mercati regolamentati. Questa interpretazione, pur se del tutto innovativa, viene applicata anche per il passato. Quindi, ad esempio, i privati che hanno rivalutato partecipazioni negoziate in un sistema multilaterale pagando l'imposta sostitutiva dell'11% e poi hanno venduto le azioni avrebbero dovuto versare invece la sostitutiva del 26% sulla plusvalenza. Potranno però chiedere il rimborso dell'imposta pagata in sede di rivalutazione. Lascia perplessi il fatto che, in presenza di una lettura così innovativa, non siano fatti salvi i comportamenti pregressi difformi.

A cura di Marco Piazza e Michela Folli.


Scarica allegato