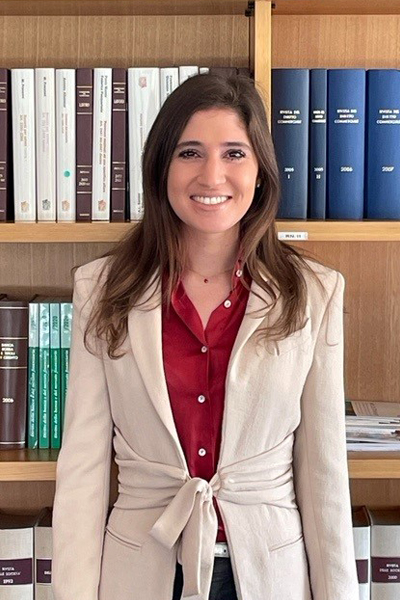 chartered accountant
Bio:
Graduated in Economics and Business Law with full marks in 2020 at the Catholic University of the Sacred Heart in Milan. She has been registered in the Register of Chartered Accountants of Milan since 2021. He started his professional activity in 2019 and in the past he collaborated with some major law and tax firms. He has been working at Studio Biscozzi Nobili Piazza since 2021.
Expertise:
While undergraduate, he attended a semester in Australia at the University of Queensland in Brisbane.
He mainly deals with corporate taxation, providing tax and corporate consultancy.
Languages:
Italian, English, French
Publications and conferences: