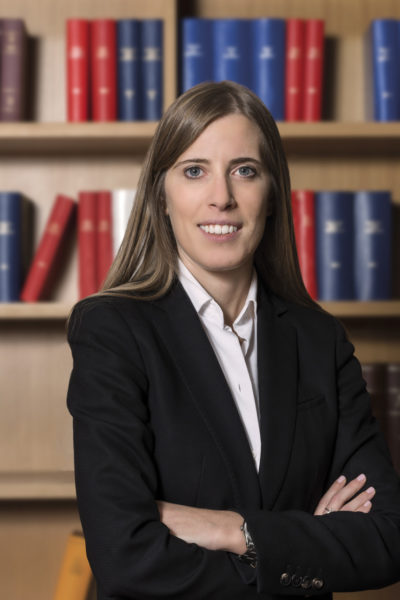 Chartered accountant
Bio:
Graduated in Economics and Management from the University of Rome Tor Vergata in 2013.
Enrolled in the Register of Chartered Accountants of Rome and Auditors since 2016.
Previously she collaborated with a primary tax law firm. She has been working at Studio Biscozzi Nobili Piazza since 2019.
Expertise:
In 2015, she obtained the Master in Tax Law at Sole 24 Ore Business School and in 2019 the Master in International Tax Law at IPSOA.
Languages:
Italian, English.
Publications and conferences:
09/07/2019


Il Decreto Crescita, convertito con modificazioni dalla Legge 29 giugno 2019, n. 58, reca numerose misure di carattere fiscale. Al link una rassegna, in pillole, delle principali novità a cura di Aldo Bisioli, Francesca Martuscelli e Anna Zullo.


Scarica allegato