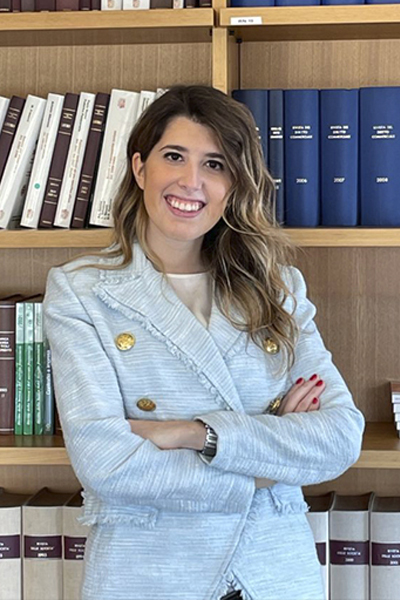 Chartered accountant
Bio:
Graduated cum laude in Economics and Management from the Bocconi University of Milan in 2016. Enrolled in the Register of Chartered Accountants since 2019.
Previously she collaborated with a tax law firm. She has been working at Studio Biscozzi Nobili Piazza since 2020.
Expertise:
She obtained a Master's degree in Business Tax Law from the Luigi Bocconi University of Milan in 2019.
Languages:
Italian, English, French.
Publications and conferences: