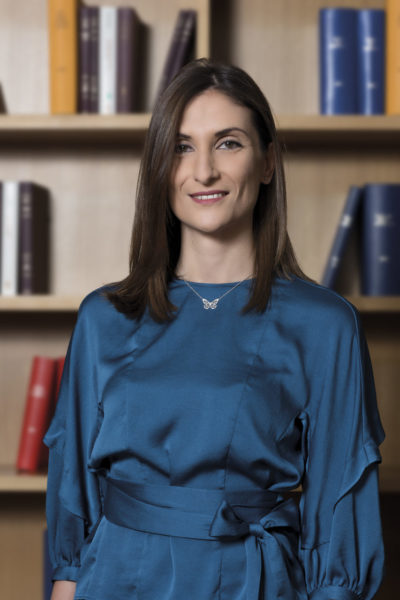 Chartered Accountant
Bio:
Graduated in Economics at Università Cattolica of Milano in 2008. She has been registered in the Register of Chartered Accountants and Auditors of Milan since 2012.
She previously collaborated with various tax and corporate consultancy firms. She has been working at the Studio Associato Piazza since 2015.
Expertise:
Expert in international taxation and banking and financial taxation, mainly providing advisory to financial intermediaries (banks, investment intermediaries, management companies).
She is author of various articles and publications on tax matters for "Il Sole 24 Ore", "Corriere tributario", "il fisco" and "Eutekneinfo".
Languages:
Italian, English.
Publications and conferences: